You deserve a peaceful life.

First, I want you to know that Slow Living isn't just for people who can move out to the country and garden or meditate all day.
Slow Living is an inside job. 

You're probably someone who understands the importance and significance of self-love and care, but if you've landed on this page, it could be a sign that you need a little guidance getting back on that path.

Whether you're:
☼ A burnt out and overworked entrepreneur, student, or employee. It feels like work has become your life. But despite trying your best, it's still not your best work because your inner peace has been compromised. 
☼ A busy mom juggling everything. The world is on your shoulders and you feel like you absolutely can not take time for yourself without everything else falling apart.
☼ A perfectionist, artist, or over-thinker. You're so creative, talented and passionate but you can't access these things that light you up and make you feel purposeful because your mind gets in the way.

You're in the right place, and I absolutely created this course for you.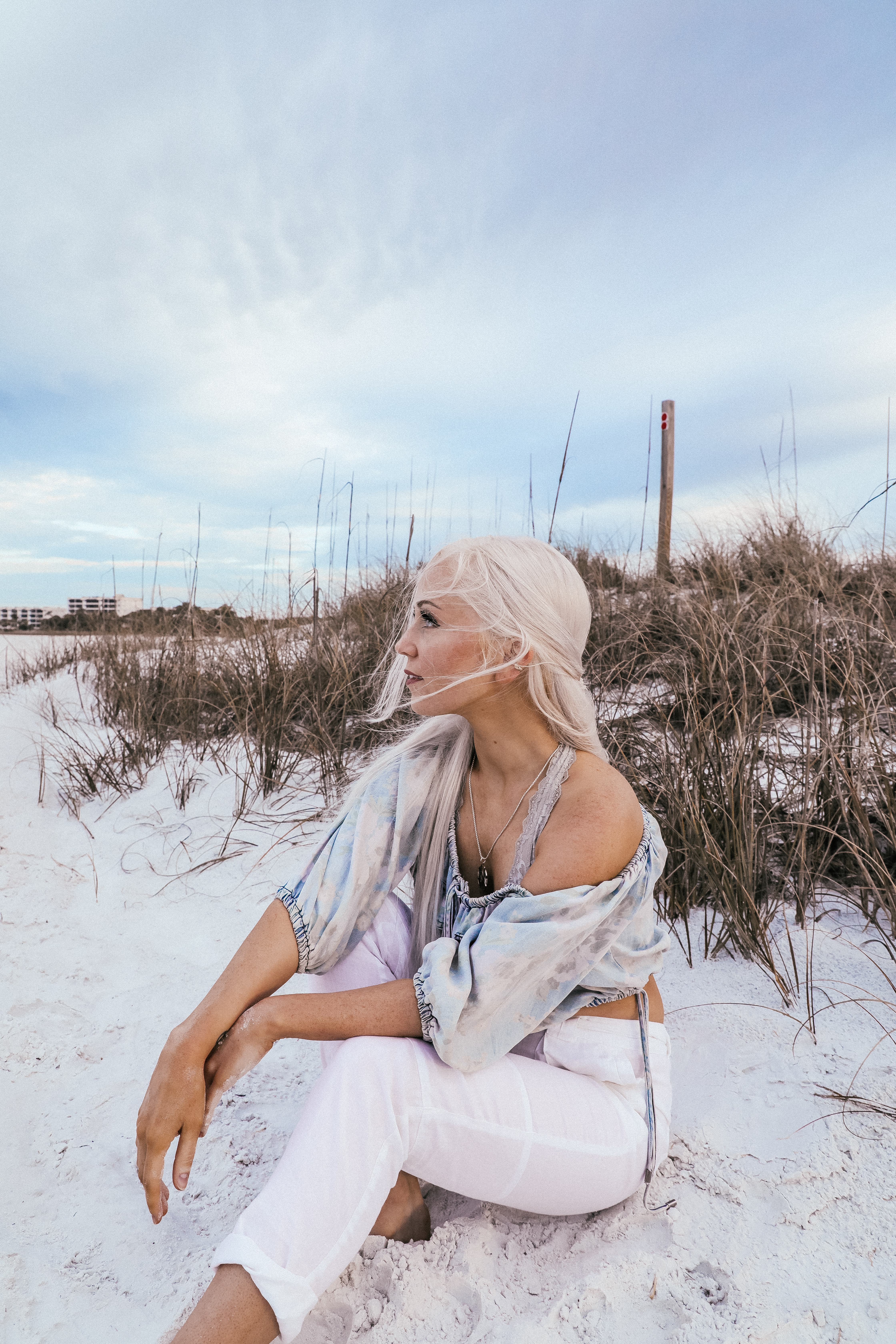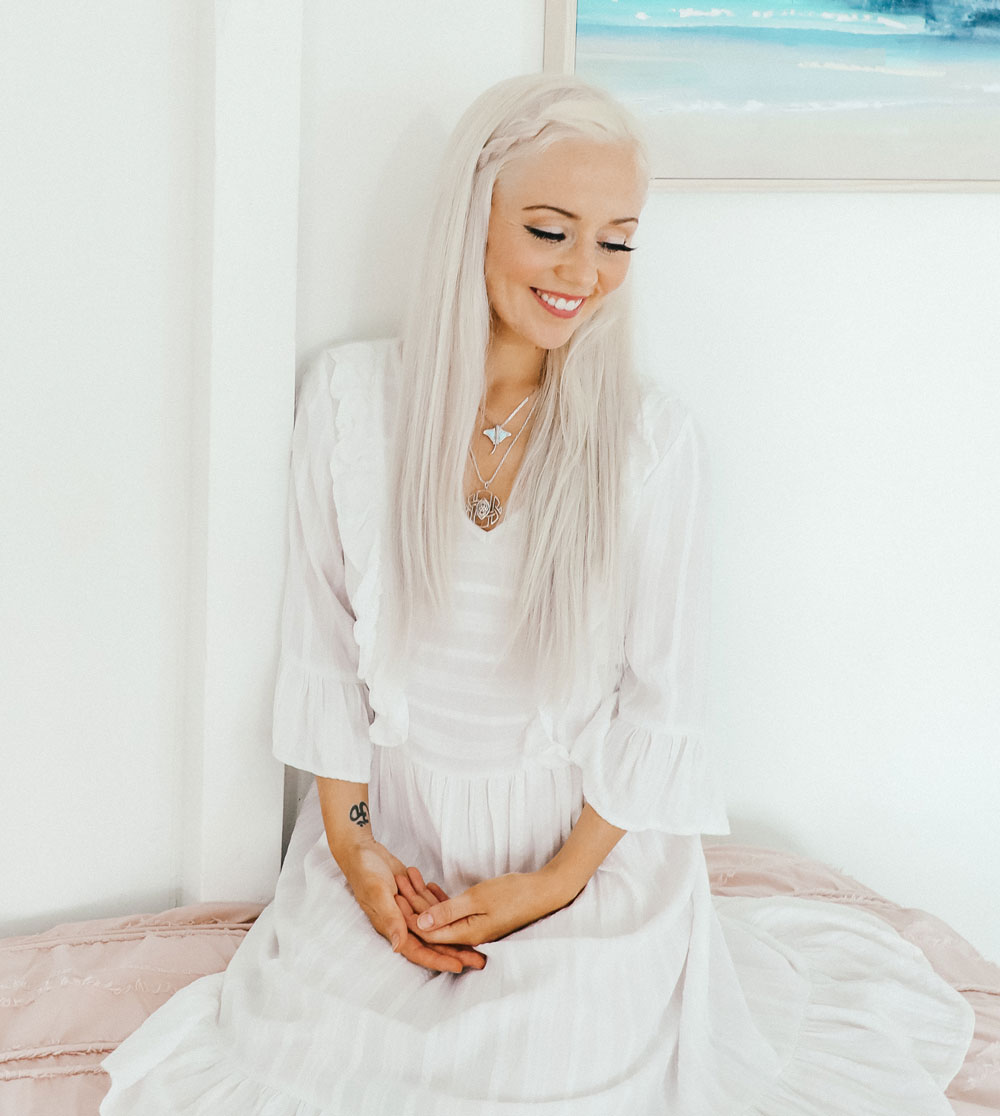 By the end of this program you will have:


Less stress

More energy

Solid daily habits

An elevated mood

Better ability to focus

Amplified inner peace

A sense of groundedness 

Feelings of calm amidst the chaos

Deeper connection to yourself and your soul

More to give to yourself, your family or your craft
Enroll in Slow Living for the Stressed Soul Today!

Includes:
✓ 20+ videos to guide you from chaos to calm
✓ Maintainable self-love practices
✓ Morning movement videos
✓ Daily journal prompts
✓ Easy guided meditations
✓ Ways to create habits that last
✓ Invite to join the private FB group
✓ Lifetime access to the course

Course Value → $̶4̶8̶0̶
Normal Price → $̶1̶9̶2̶
Your Cost → $48

Jonna Jinton, Artist and Photographer
"I did one of your meditations and I started to cry just a few minutes into it. I felt so...held. So embraced by the light. And your voice.. It felt like an angel talking… Every word got straight to my heart. It was the most beautiful guided meditation I have ever heard and I've tried SO many!! When it ended I didn't want to leave… I never wanted it to end... "
@jonnajinton 4.2 million on YouTube



A look inside the course...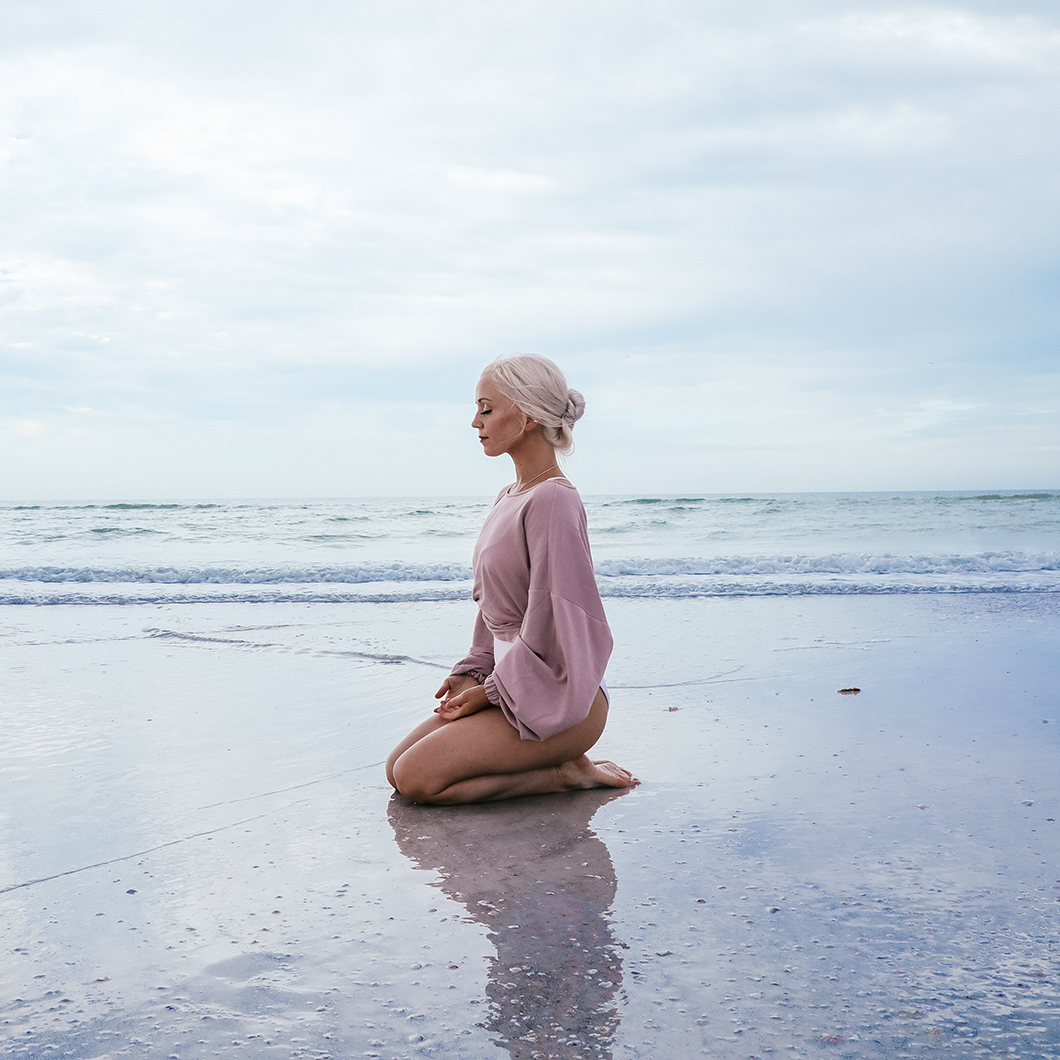 Week 1 - Slow Living & You

The first week, we are taking things slow (pun intended). I want you to really grasp the attainability of the course and the truth which is that: you can do this and it can change your reality. Some of the key things you'll be learning this week:
How to make slow living work for you

Getting back in touch with

who you really are

Energy Re-generation ( more energy w. less effort)

Stop Stress in its tracks

Tools to

stay calm

in any situation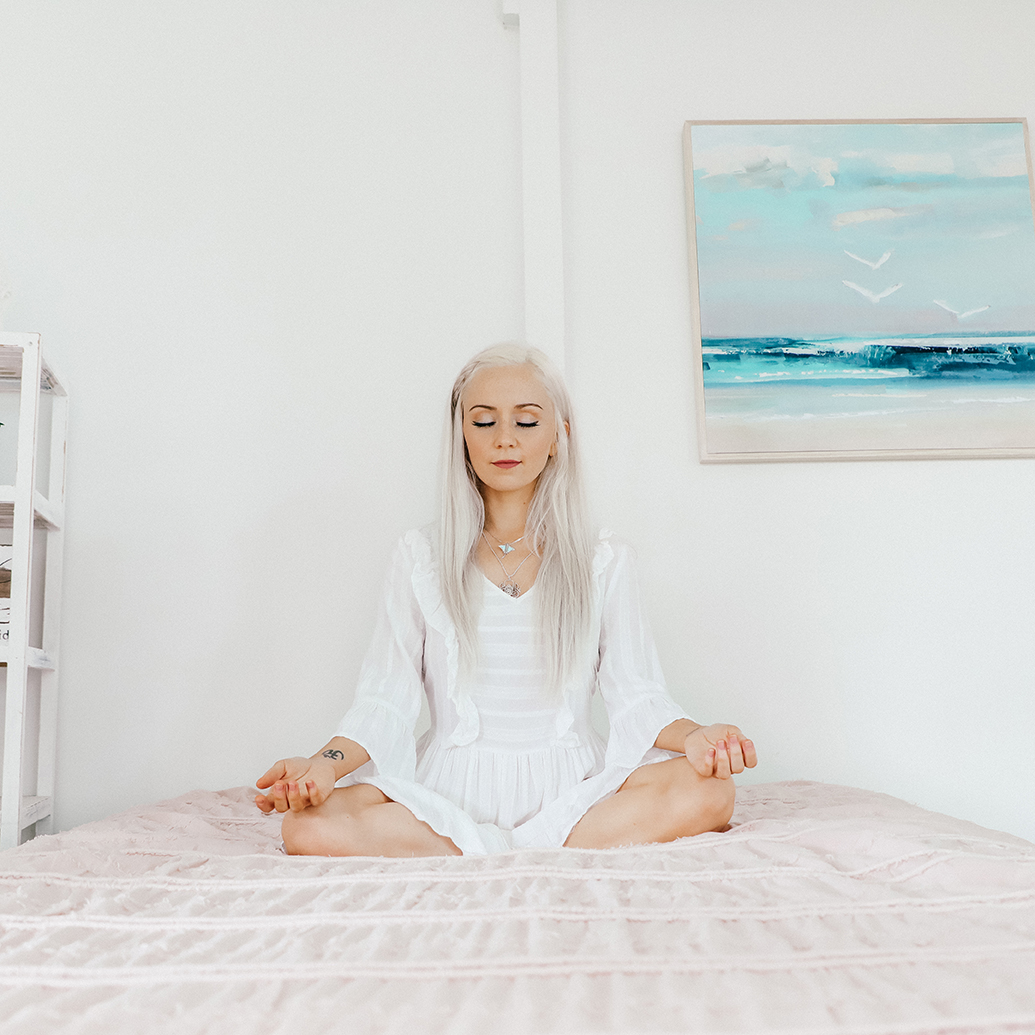 Week 2 - Morning Mode

All about building you a solid and sustainable morning routine. Here's what you can look forward to:
Setting up a calm day in less than 30 min

Lowering stress as soon as you wake up

Meditation that works

for you

Feel happier and more peaceful

Become focused and calmly productive

Gain confidence

Ease anxiety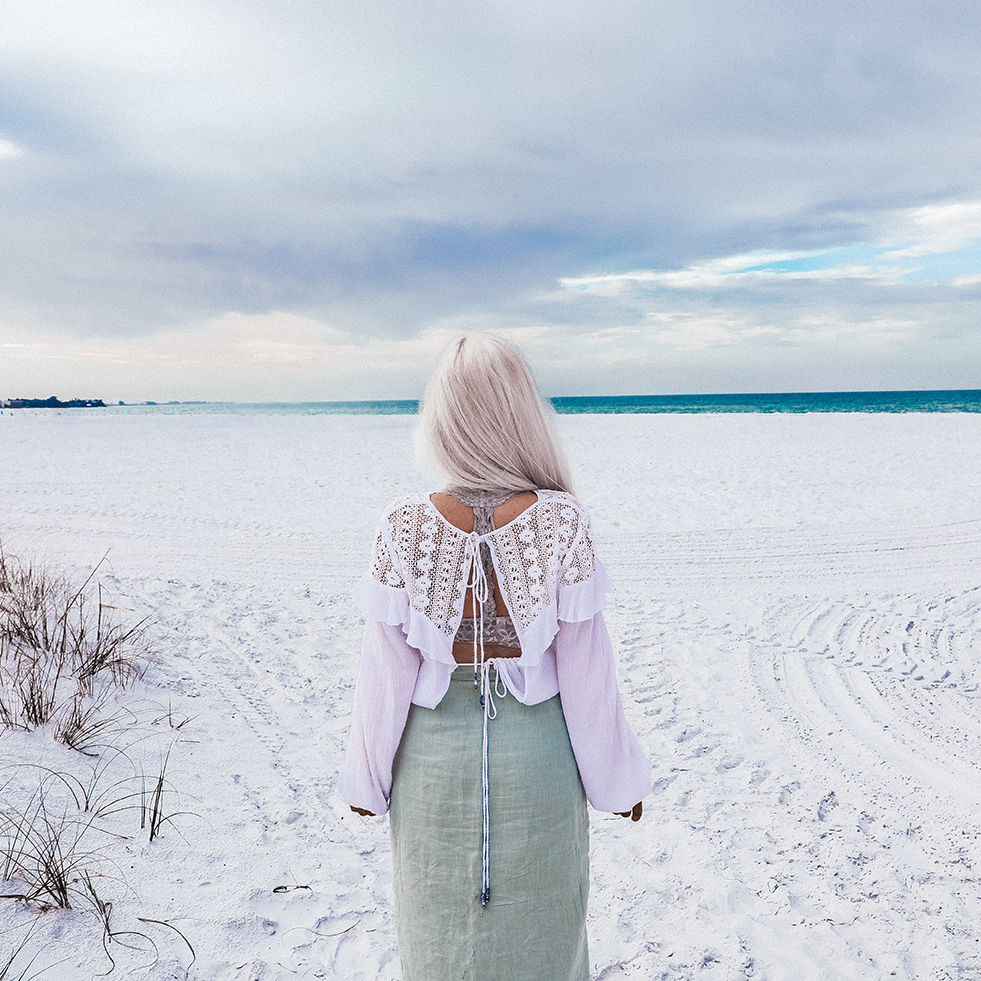 Week 3 - Evening Enlightenment

What you do in the evening sets you up for how you're going to feel the following day. In week 3 you will:
Start to take yourself

lightly
Learn to decompress fully

Relax and

improve your sleep
Have more fun with family

Appreciate more, stress less.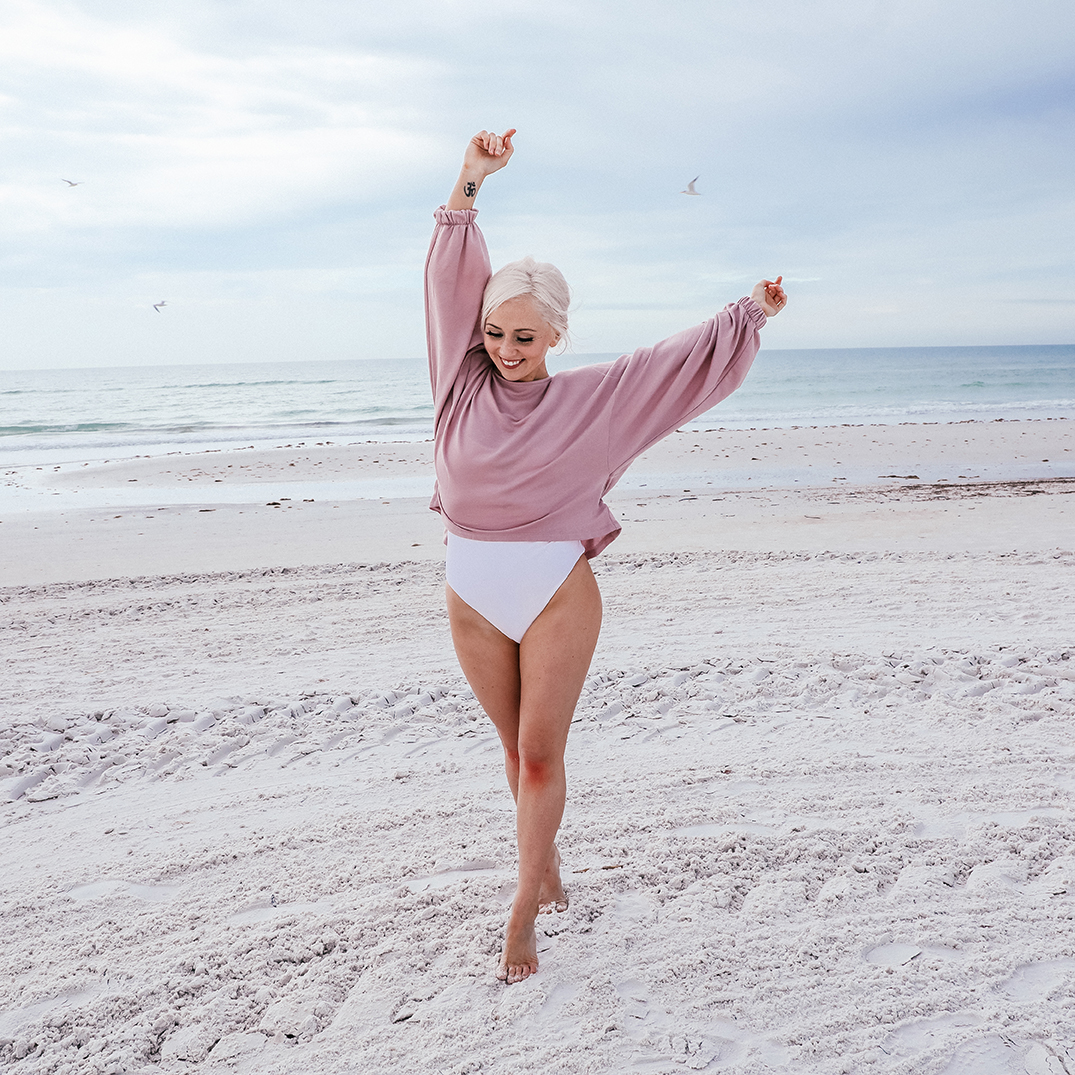 Week 4 - The art of practice

This course is not meant to be the anti-stress version of diets where you feel great at the end of the 30 days but nothing sticks. That's why I've dedicated the entire final week to making sure you have everything you need to maintain your new, low stress, calm and happy lifestyle in place, longterm. By the time you finish week 4 you will have:
A new found sense of purpose

Ideas to continue enhancing all areas of your life

Motivation to keep going no matter what
Lifetime Support

Enroll today and get Slow Living for the Stressed Soul (Value $480)

 What's included:
20 video lessons

Self-love

practices

Daily journal prompts

Mental health

motivation

Guided meditations

Community support

Creating

Habits

(that work + last)

Quick and easy morning movements

Lifetime access

to the course 
➔Learning to put yourself at the top of your priority list and reconnect with your soul. Slowing down internally even if your to-do list is still just as long. 

➔Creating an easy, doable morning routine filled with all the self-love you need to start your day with bright spirit. 

➔Starting to actually wind down in the evening so you can rest well and fully recharge for the following day.
➔Tools on how to stick with it! Put all the pieces together and learn how to much sure your new happy habits last long term!


Course Value → $̶4̶8̶0̶
Normal Price → $̶1̶9̶2̶
Your Cost → $48

FAQ

Q: How long will I have access to the course?
A: Once you sign up you will have lifetime access to the course including any updates or additions that may be added in the future.

Q: Do I have to complete the course in 4 weeks?
A: You don't have to. Like I've mentioned, you will have lifetime access however I created it to be completed within 4 weeks to help build your day-to-day habits and momentum. It's designed with your success in mind. I suggest following the program as is, but you can always go back and repeat lessons, days, or the entire course after the 4 weeks are completed!

Q: How much time will I need to dedicate to the course each day?
A: There are new videos Monday-Friday and every video lesson averages about 10 minutes. Additionally as the course moves along you'll be adding in new daily habits to create your morning and evening routine. I suggest you dedicate 30 minutes for yourself each morning and about the same amount of time each evening. (But any amount of time is better than no time).


Still thinking about it?

Slow Living for the Stressed Soul is a small investment with huge return. 
This is YOUR LIFE we are talking about. 
Whether you've been feeling mildly stressed for weeks or majorly stressed for months or years, you deserve to have your life back. 
You deserve to access and enjoy the magic and beauty that exists in every moment. 
You deserve to become the best, happiest, and most fulfilled version of you. 
You deserve to feel like yourself again. 
Your life matters, your family matters, your contribution to the world matters, YOU matter.
It's time to take a small step back and redesign your life so that the future becomes what you've always wanted. It's okay to need a little guidance to get back on track. That's exactly what this course is for.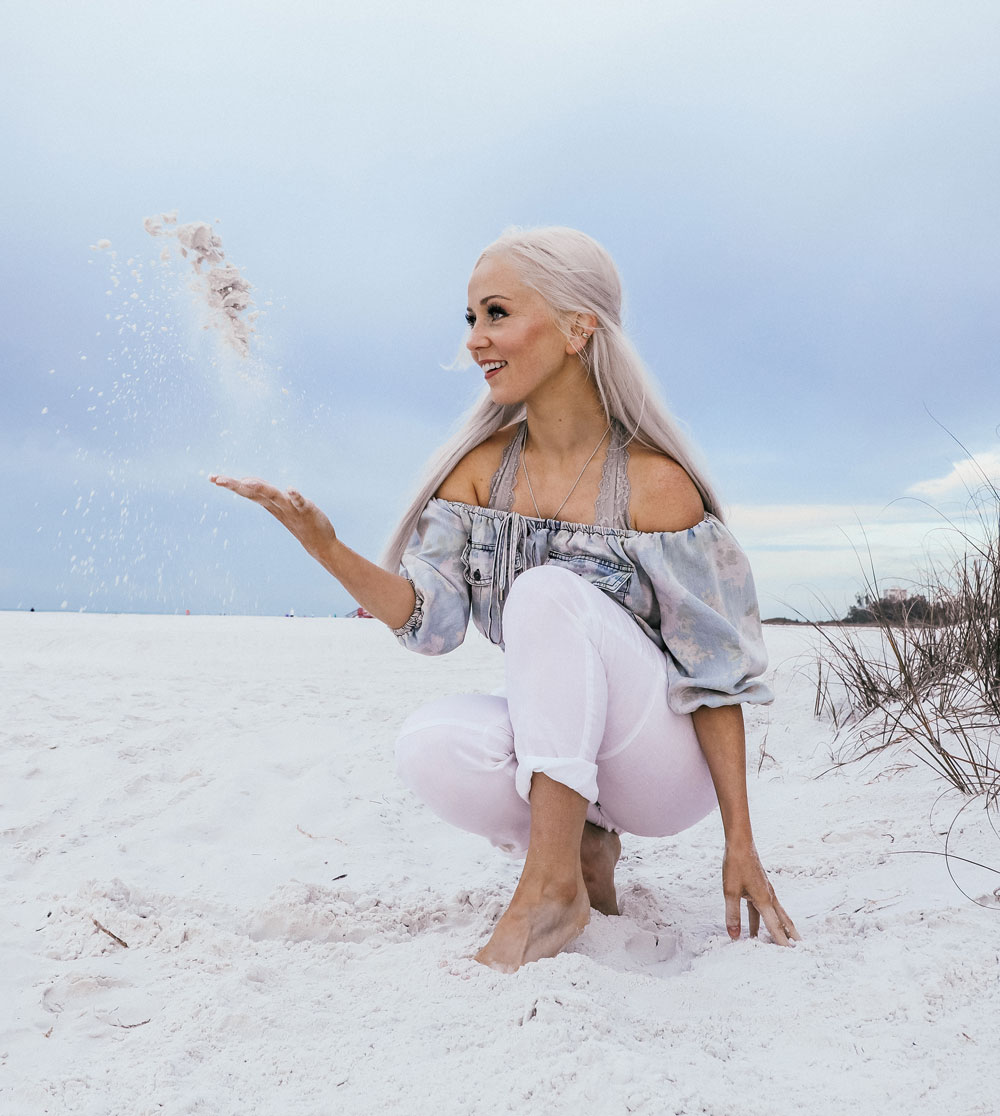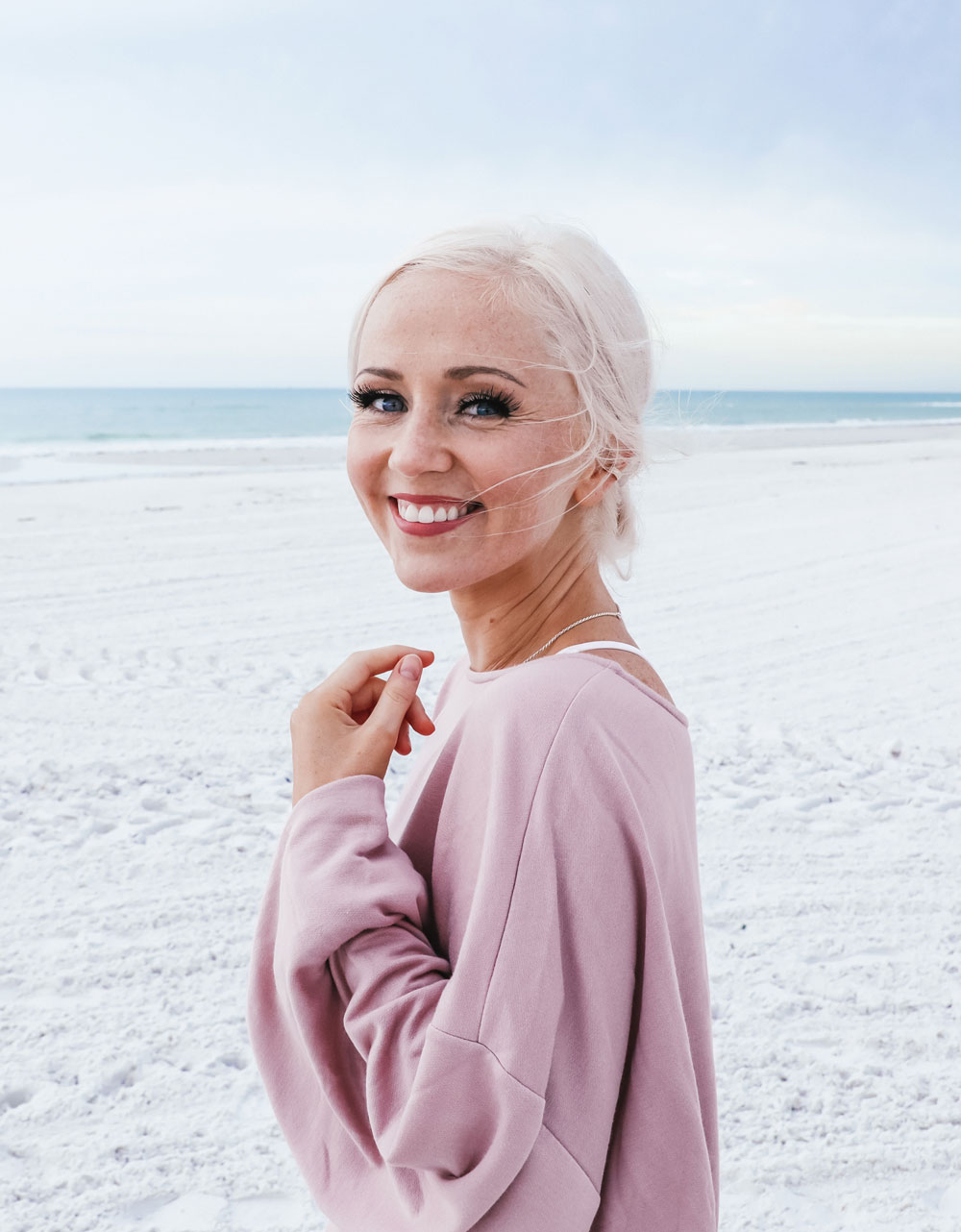 I cannot wait to guide you through this.


As a sensitive, neurodivergent individual, I lost myself in work, perfectionism, and stress for over 2 years. Then I decided enough was enough. Life is not meant to be lived in a pressure cooker. We are supposed to be free and feel free. I made the determination to live a slower internal life even before I could make many external changes. I trail-blazed my way through the dark woods and back into the light through simple, daily dedicated practices, habits and rituals. It took me over a year to re-learn all the things I had once known about mindfulness. When I started to feel like I could finally breathe again, I began to reflect on what I'd done to get there. That is when the formulation process began that eventually turned into this Slow Living for the Stressed Soul 4-week program. It is an honor and privilege to share it with you. I know how you feel, you're not alone and I'll be here walking with you every step of the way. 

With Love and Compassion, 
Kate Flowers
Enroll in Slow Living for the Stressed Soul Today!

Includes:
✓ 20+ videos to guide you from chaos to calm
✓ Maintainable self-love practices
✓ Morning movement videos
✓ Daily journal prompts
✓ Easy guided meditations
✓ Ways to create habits that last
✓ Invite to join the private FB group
✓ Lifetime access to the course

Course Value → $̶4̶8̶0̶
Normal Price → $̶1̶9̶2̶
Your Cost → $48

*DISCLAIMER* I am not a licensed mental health professional. The lessons in this course are not meant to diagnose, treat or cure any illnesses or ailments.